Main content starts here, tab to start navigating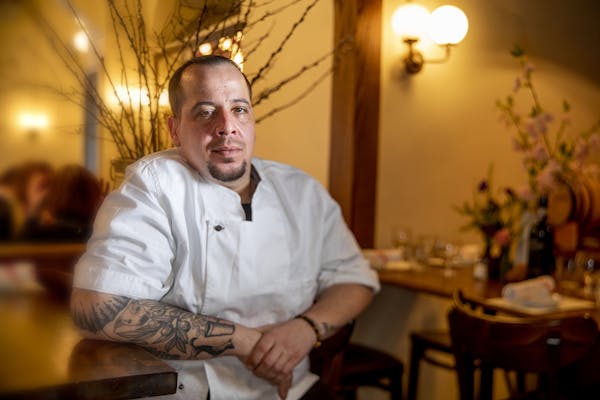 Maro Gjurasic
Chef
Chef Maro Gjurasic grew up in a Croatian household, so his respect for Mediterranean flavors and seasonal cooking is primal. He started in his hometown in Seattle and quickly moved to Hawaii working as Chef de cuisine of Plantation House in Maui. He has many years' experience working as a private Chef for high profile clients, celebrities, CEO's and Fortune 500 companies and participated in various benefit dinners.
With over two decades of practice, Maro mastered the importance of developing close bond with the community that grows your ingredients.
He joined our team in 2017, and we couldn't be happier.